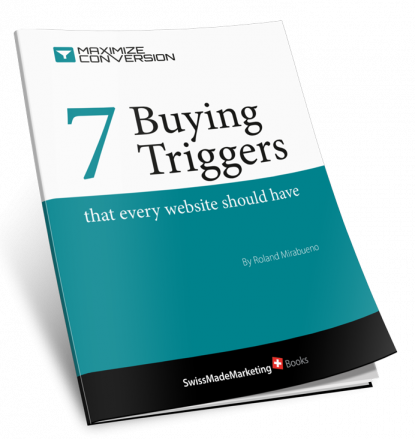 7 BUYING TRIGGERS
7 Buying Triggers That Every Website Should Have By Roland Mirabueno
Is your website triggering the right emotions of your visitors to get them to eventually buy from you?
Make Your Website Become A Highly Profitable Money-Making Funnel with These Proven and Tested Optimization Hacks
Learn How to Create a Highly-Optimized Path That Will Persuade More of Your Visitors To Press Your Buy Button
WHAT'S INSIDE

COMPELLING VALUE PROPOSITION
How to write effective headlines

PERSUASIVE DESIGN AND LAYOUT
How to ensure that your designs highlights and supports your copy

CLEAR CALL-TO-ACTION
Enhancing user experience to ensure they click your buy button

TRUST ELEMENTS
Adding the right elements to your website to build trust

MESSAGE CONSISTENCY
How to craft a powerful message that educates your potential buyers

IRRESISTABLE OFFER
Create an offer that everyone would love.
"Roland is a wizard when it come to all things online marketing related. His knowledge of CRO and professionalism is second to none! If you're looking to take your online company to the next level he is your guy!"
Darren O. - CEO of personaltrainerplan.com and mexicoexpatinsurance.com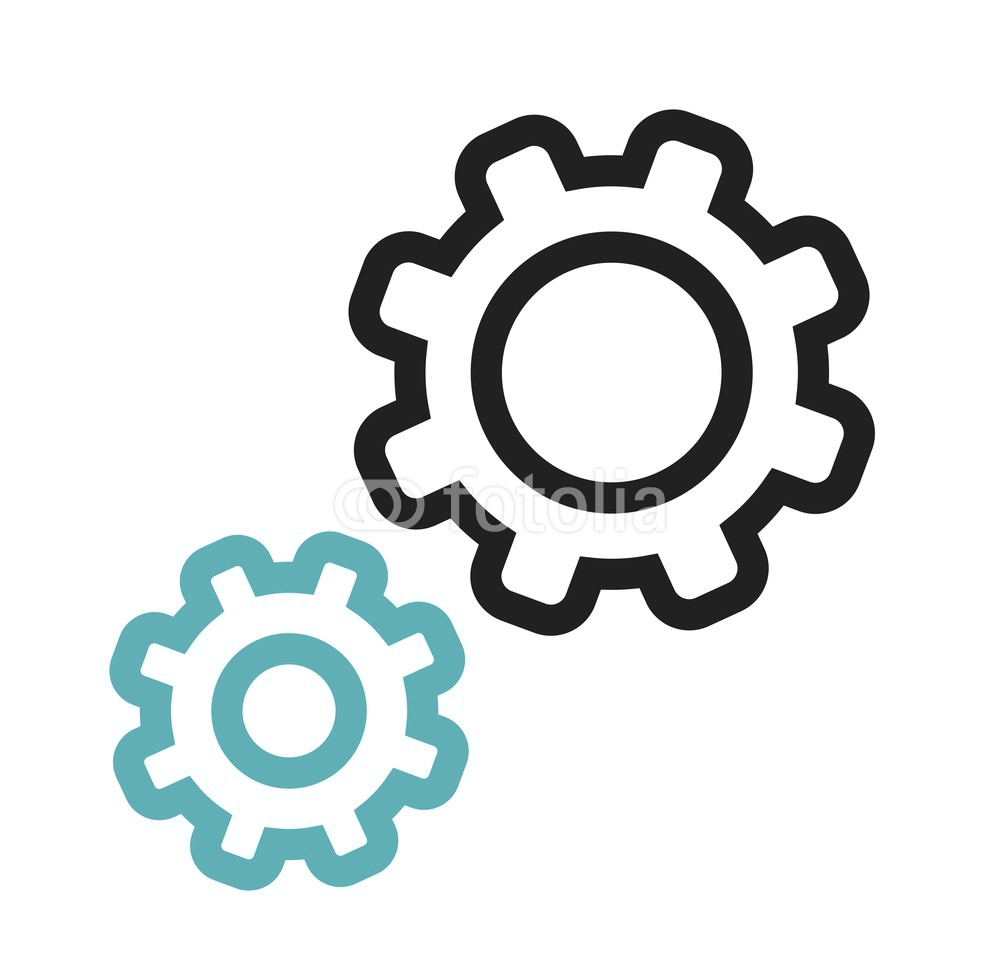 Proven and Tested Methods
Maximize your Online Revenue with Tested Conversion Techniques in Every Step of Your Marketing About The Author
Roland is a Conversion Rate and Product Launch Expert. Having a background in Economics, he has a knack for human behavior and interpreting data.
Working for a multi-million dollar internet marketing giant, Roland spearheaded Product Launches totalling 1.2 million dollars.
He's helped many online entrepreneurs in different niches from personal growth to fitness, from dating and relationship to breakup, from software as a service to publishing, from music to expensive leather boots.
DOWNLOAD THIS EBOOK NOW
Apply this practical tips to your website now and start boosting your conversions.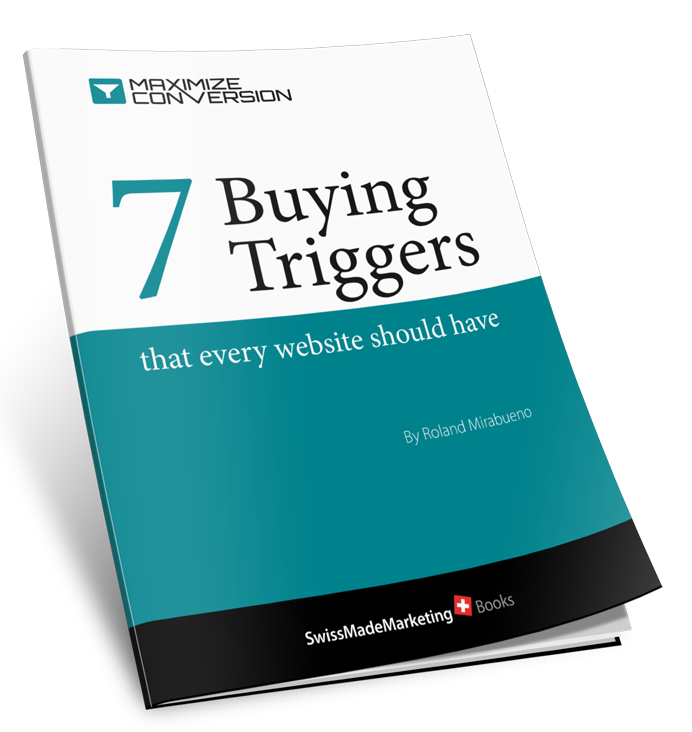 $72.00
$49.00
if you buy now.